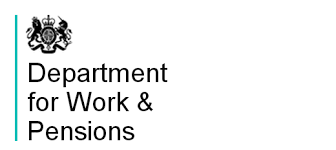 This guidance for occupational pension scheme trustees and managers provides information on disclosure and administration regulations.
Read More »
In Summary:
DC and DB schemes must be transparent about arrangements and include in SIP by 1st October 2020
DC and DB schemes must document investment strategy and engagement policy with investee companies in their SIP by 1st October 2020
DB schemes must publish their SIP online by 1 October 2020
By October 2021 DC and Db schemes must publish how they have implemented their engagement policy
Published by
The Pensions Regulator
on September 2018. This is a 16 page document that provides a number of checklists on completing and hosting your chair's statement and SIP.
Published by The Pensions Regulator on March 2017 (Updated September 2019). This web page sets the trustees duties and setting up an appropriate governance structure for your scheme's investments.
Published by
The Pensions Regulator
on July 2016 (Updated August 2019). This is one of six guides to support trustee boards in meeting the standards set out in our Code of practice 13: Governance and administration of occupational trust based schemes providing money purchase benefits ('the DC code').