Frustrated trying to get your SIP publicly hosted.....
The Pensions Regulator says you must publicly host your Statement of Investment Principles for members to access...
You've asked the IT Department... they said they are busy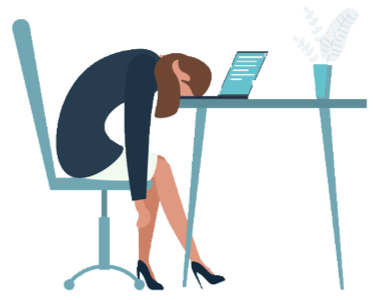 Relieve the stress by getting us to publicly host the SIP for your scheme
A few simple steps and you will have your SIP online
Get in touch and we can discuss the documents you need to make publicly available.
Send us your SIP.  We will design and build the website which will host the document.
That's it… You can tell the Trustees that the documents are now hosted to meet the requirements set out by
The Pensions Regulator
.  No more chasing the IT department.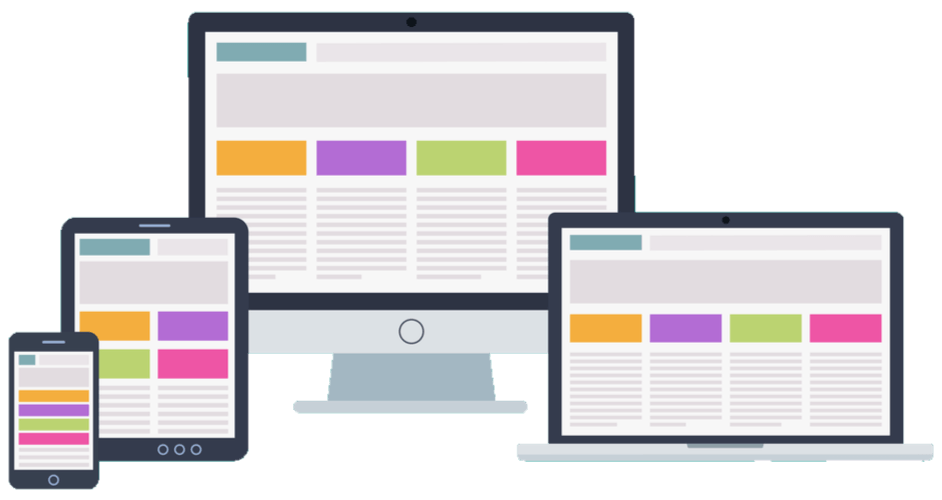 "Quick and easy to use.  We sent over the Pentax logo, wording and documents required, and the website was constructed within the Department for Work & Pensions detailed guidance."